London's oldest Italian delicatessen
And if you can't wait to get all that antipasti, cured meat, cheese, biscuits and pasta home, you could always eat in.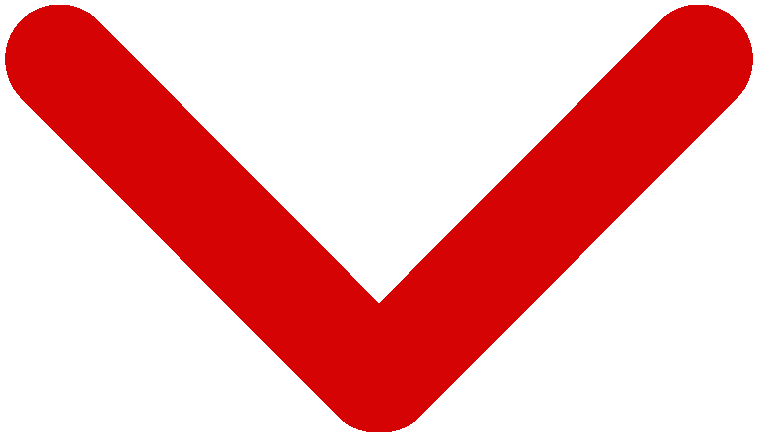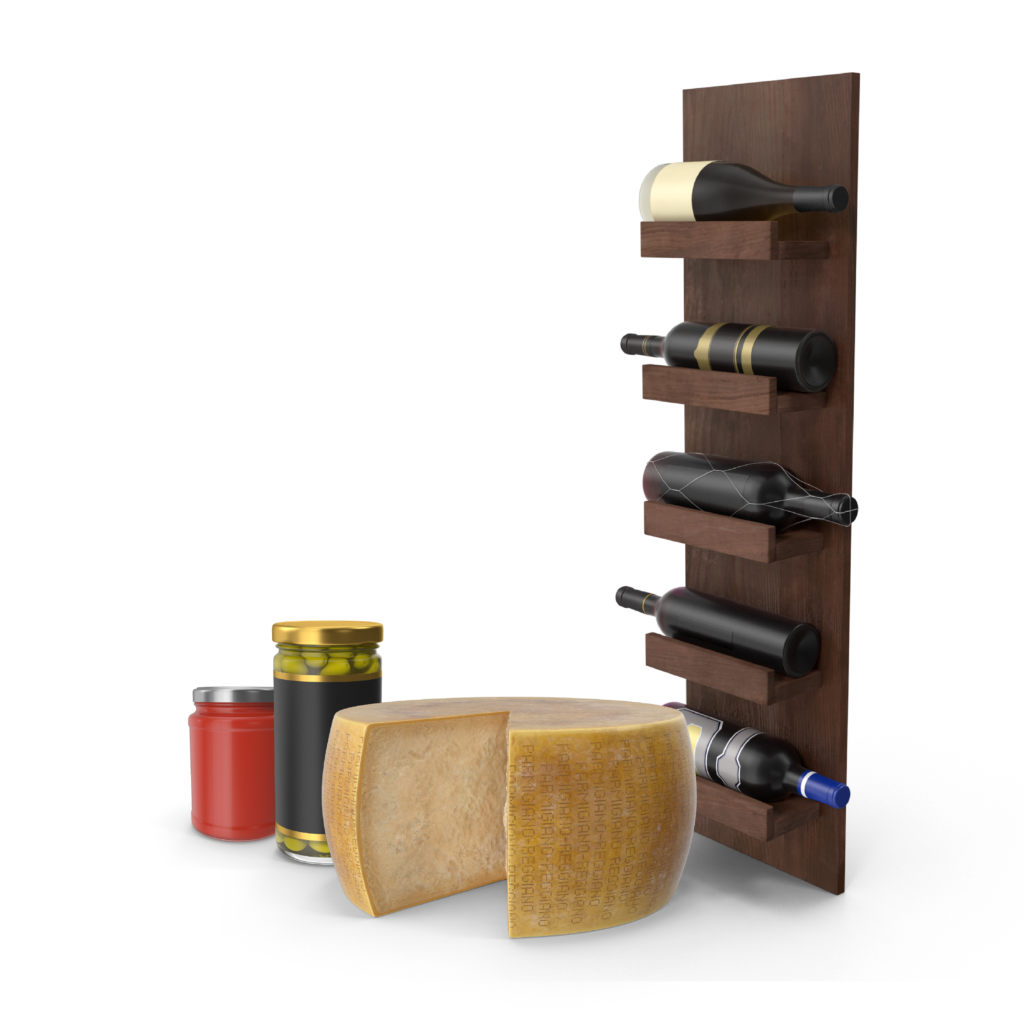 London's oldest Italian delicatessen
Pop into Terroni deli in Clerkenwell, and you'll be stepping into London's oldest delicatessen. In fact, when it opened in 1878 (when Queen Victoria was still on the throne), it was the first delicatessen in the whole of England. Its longevity may be down to its location, bang in the middle of London's Little Italy, right next to the popular St Peter's Italian Church in Holborn. Indeed, the whole block is owned by the church.
Little Italy, a warren of streets around Hatton Garden, flourished as Italians emigrated from their homelands, which had been destroyed agriculturally by the Napoleonic Wars. The Risorgimento hero Guiseppe Mazzini created an Italian school for the poor in November 1841 at Greville Street. In 1863, the Italian Church of St Peter of all Nations — at the time the only Basilica-style church in the UK — was consecrated, giving London's incoming Italians a place to worship. Then, in 1878, Luigi Terroni deli gave them a place to shop. Terroni offered a wide range of Italian foods and provisions, and became a London institution.
Today, it's no longer owned by the Terroni family; the business was sold to the Anessa family in 1983. After closing in 2003, a new Terroni, twice the size of the original, with a connected coffee bar opened in February 2012. The rock-solid Italian connections continue. The deli sells premium Italian brands like De Cecco pasta and sauces, Pozzi and Mulino Bianco biscuits, and charcuterie from Negroni. Plus, there's Baci chocolates by Perugina and panettone & Pandoro from Bauli. Oh, and ice cream. Lots of wonderful Italian ice cream. If it's wine you're after, Terroni's stocks vino from all over the Italian mainland, as well as the islands, plus some very rare bottle for special occasions.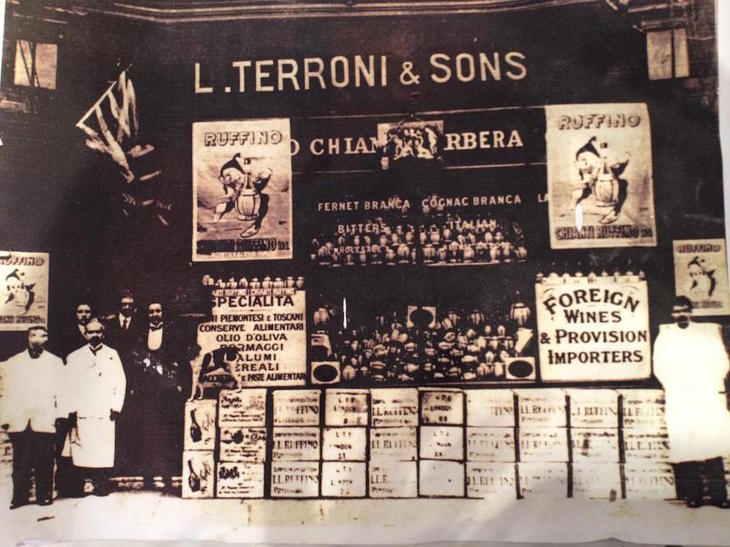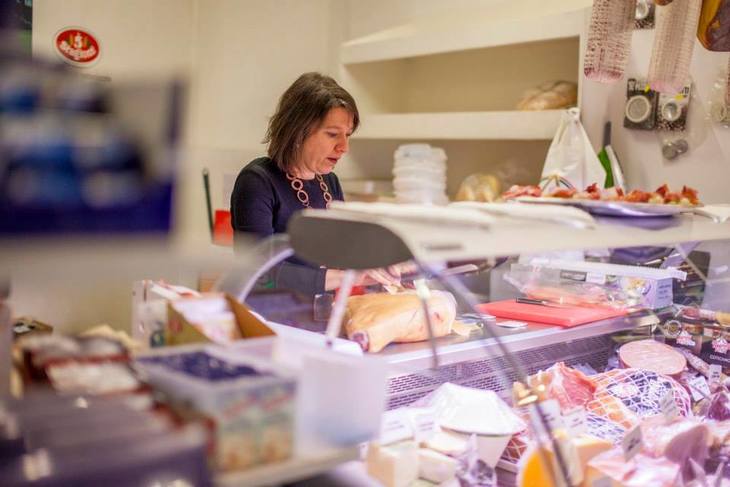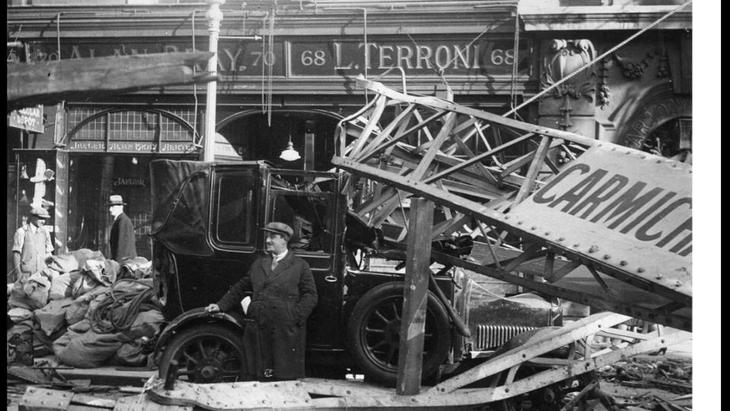 Pop into Terroni deli in Clerkenwell, and you'll be stepping into 
London's oldest delicatessen.
Little Italy, a warren of streets around Hatton Garden, flourished as Italians emigrated from their homelands, which had been destroyed agriculturally by the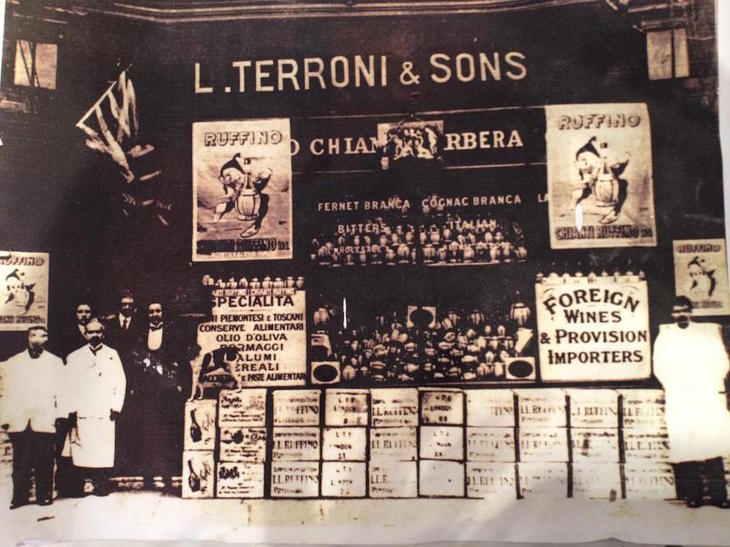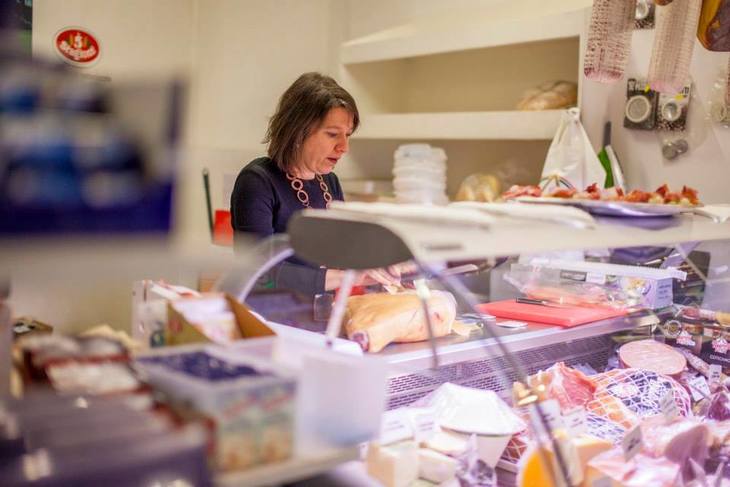 Today, it's no longer owned by the Terroni family; the business was sold to the 
Daily specials are chalked up on the blackboard, and are very reasonably priced
Some memories of Terroni of Clerkenwell